We Are OSNsoft Ltd
We are a software company specialized for providing a low-cost software solution for small/medium businesses. We are based in Limerick, Ireland with company registration number 644902. Our main target is helping small businesses to improve their services and increase their sales by offering them affordable software services, this is why our motto is "Software for Less". We are also helping anyone who has no business and he/she would like to start a business to increase his/her income.
Web Application Development
Our Services
Build Websites
If you have your own business and you want to build a website but you don't know where you should go, you are in the right place. We are specialized in building websites with affordable cost. Just contact us now and tell us what you need and we will help you.
eCommerce Solution
If you are selling items and you want to build your online store to increase your sales and improve your business just contact us now. Don't worry about the cost we are a software company for less, we are flexible for any price which will meet your budget.
web application
If you want a software system to manage your business but you are worried about the cost, don't worry at all. Just contact us and send us your requirements and we will come back to you with the cost that will meet your budget.
MOBILE DEVELOPMENT
Mobile application now is become the most efficient way to run your business, we are building a mobile application for Android and IOS for small/medium business only. Just contact us and send all your requirements and we will come back to you with the price and the time.
Our Features
Software for Less
Software is quite expensive and most of small/medium business avoid to go with software because of the high cost. We offer an affordable software solution for small and medium business.
Flexible Price
We are flexible for the price plan. We are open to any negotiation which will make you happy and give you a solution which will meet your requirements.
Pay by Installment
Pay by instalment is a likely common way for payment, you can pay monthly, every 3 months, every 6 months or yearly, you can choose the way which will suit you.
Training and Documentation
After finishing your software we will give you training for how to use the software and how to make any customization on the software. We will send documentation and video to illustrate how to use and customize your software product.
RESPONSIVE DESIGN
Our software (Websites and eCommerce solution) will be responsive design. The goal of responsive design is to build web pages that detect the visitor's screen size and orientation and change the layout accordingly. The design will fit laptop screens, tablets and mobile devices.
EASY TO CONTACT
We are open for support at any time, if you have any inquiry or issue, just contact us and we are very responsive. Just send us an email to info@osnsoft.ie and we will come back to you on the same day or next business day.
Our Price
The price of the service depends on the size of your business and how big the required software will be. We are open to any negotiations regarding the price. There will be an amount to be paid in advance as a setup/development cost. The initially paid amout will cover any ongoing cost for one year. After the first year is gone, you have to pay a renewal fees. As we said earlier the price of the service, the payment method and the time of payment will be according to the way that suits you. Just drop an email to info@osnsoft.ie or fill the contact form with your requirements and we will come back to you with the price and estimated finish time.
Recent Projects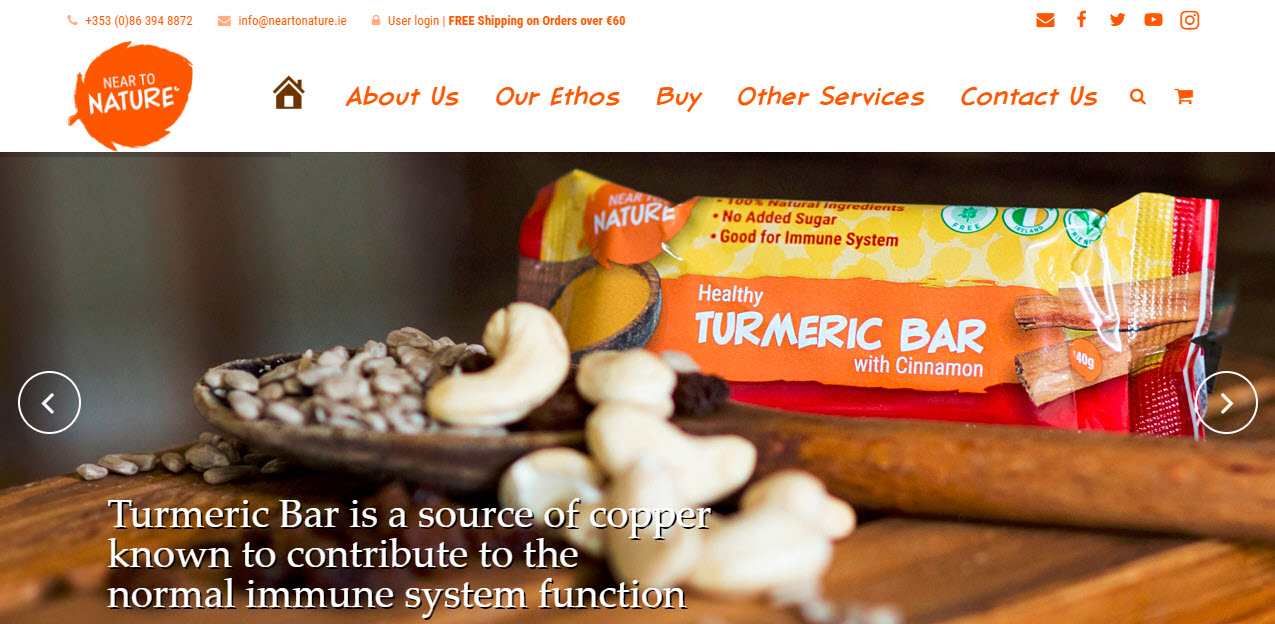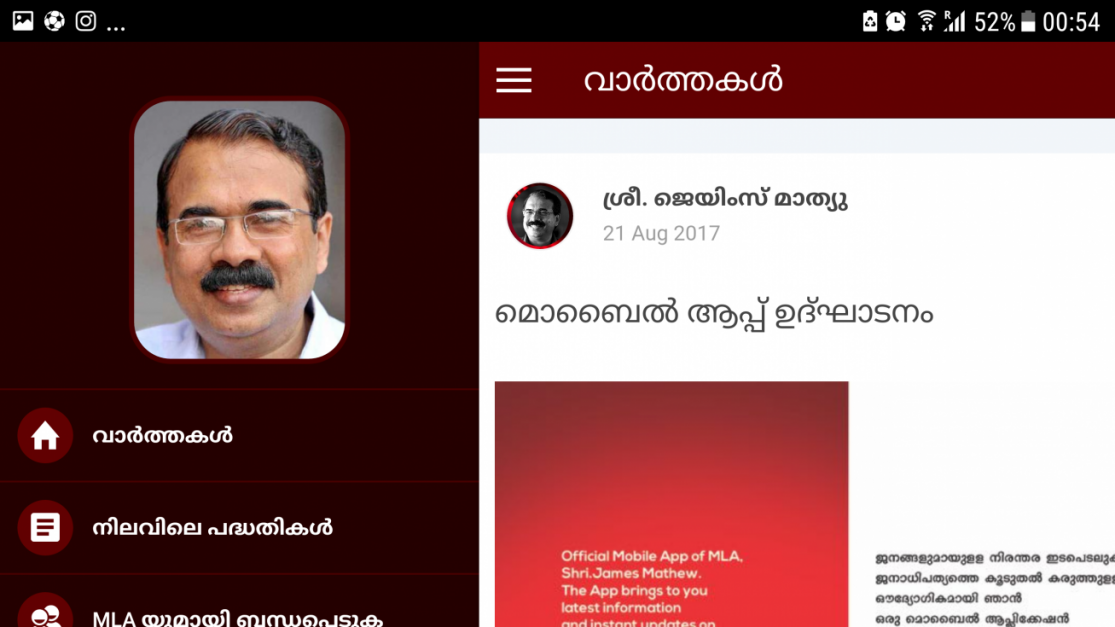 OSNsoft Ltd.
36, Windmill Street, Limerick City
Limerick
Ireland